Open Science at CESAB
Share tools and databases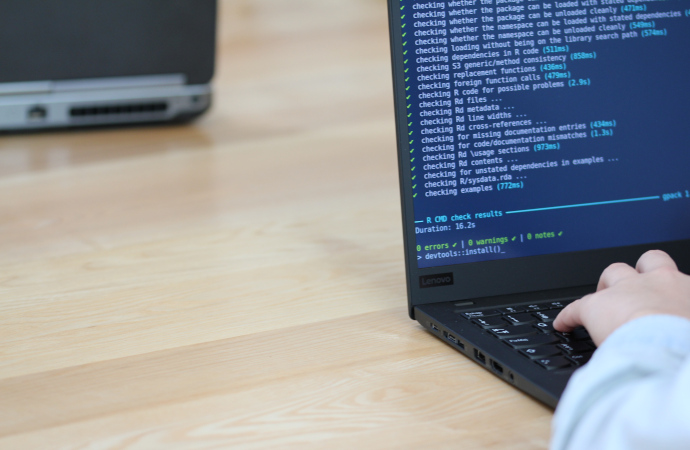 © Andrew Helmstetter
By encouraging the groups hosted to allow everyone to access to the tools and databases developed as part of their work, CESAB has been supporting open science since the centre opened in 2010.
The researchers of the working groups hosted at the FRB's CESAB create and work on numerous databases on biodiversity. In order to efficiently analyse these data, the centre's team and some groups also develop complex statistical tools to be used by the wider research community.
Find below the list of these databases and tools/R packages.