Project ended in 2021 with an after in 2022
FREE 1
Causes and consequences of functional rarity from local to global scales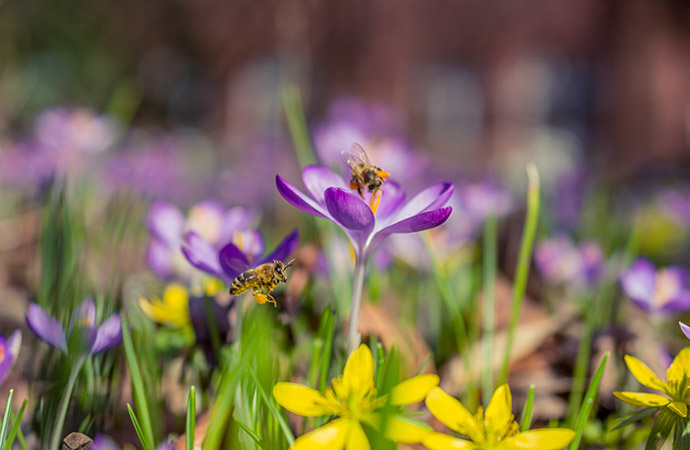 Rarity has always fascinated conservation and evolutionary biologists with the goal to uncover species characteristics causing extinction risk. Recently, some results suggest that rare species may over-contribute to the diversity of traits within communities thus supporting irreplaceable roles while others show that rare species are functionally redundant with common species. Beyond the rarity of species, the rarity of functions played by species, coined as functional rarity, is thus key to understand the impact of biodiversity decline on ecosystem functioning. However, functional rarity still lacks a clear definition and a quantitative framework while its emergence and maintenance within communities is largely unknown. 
The aim of the FREE working group is to advance the concept of functional rarity and examine the causes and consequences of functional rarity from local to global scales. FREE's first results show that:
common assumptions notwithstanding, rare species can play unique and essential ecological roles,
rare species are already more threatened by humans than ecologically common species and will be more impacted by future climate change,
hotspots of functional rarity differ from the areas where the most vulnerable species are found. This has major implications for species and ecosystem conservation where functional rarity appears to be an additional criterion to be considered urgently for the establishment of lists of so-called species at risk and for deciding on the location and size of areas to be protected.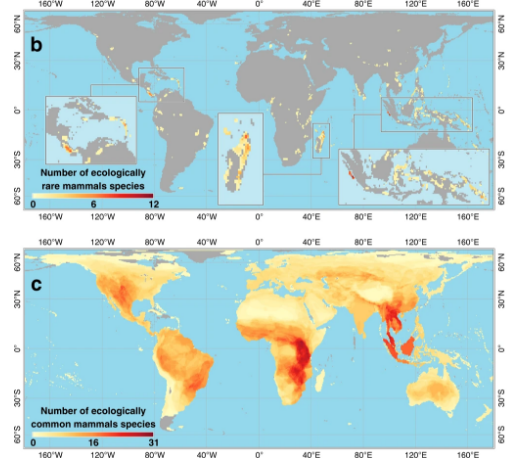 Number of ecologically rare (b) and common (c) mammals (Loiseau et al., 2020)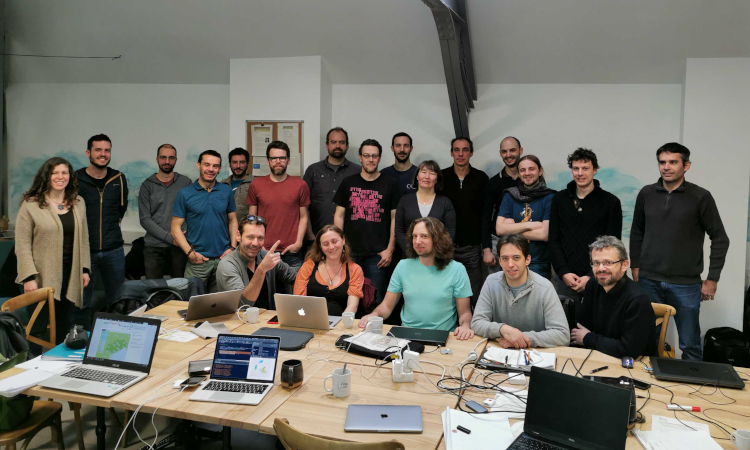 Members of the FREE project at CESAB in October 2021

RESEARCHERS
Principal Investigators (PIs) :
Cyrille VIOLLE – CEFE-CNRS (France)
Participants:
Adam ALGAR – University of Nottingham (UK); Arnaud AUBER – IFREMER Boulogne-sur-mer (France); Marc CADOTTE – University of Toronto, (Canada); Pierre DENELLE -CNRS (France); Brian ENQUIST – University of Arizona (USA); Noah FIERER – University of Colorado (USA); Matthias GRENIE – CNRS (France); Gaurav KANDLIKAR – University of California (USA); Christopher KLAUSMEIER – Michigan State University (USA); Nathan KRAFT, University of Maryland (USA); Sébastien LAVERGNE -Université de Grenoble (France); Helena LITCHMAN – Michigan State University (USA); Anthony MAIRE – EDF (France); Brian MAITNER – University of Arizona (USA); Camille MARTINEZ –  Grenoble University (France); Brian MCGILL – University of Maine (USA); Matthew MCLEAN – Ifremer (France); David MOUILLOT – University of Montpellier (France); Nicolas MOUQUET – CNRS Montpellier (France); François MUNOZ – Grenoble University (France); Juliette MURGIER – Ifremer (France); Annette OSTLING -University of Michigan (USA); Caroline TUCKER – University of Colorado (USA); Wilfried THUILLER – CNRS Grenoble (France); Sébastien VILLEGIER – CNRS (France); Lucie ZINGER – University of Paul Sabatier (France).
The project gathers specialists in community ecology, macro-ecology, functional ecology, microbial and phylogenic eoclogy.