Marie-Claire DANNER
Scientific Officer in European Affairs
European and International Coordination Unit 
marie-claire.danner@fondationbiodiversite.fr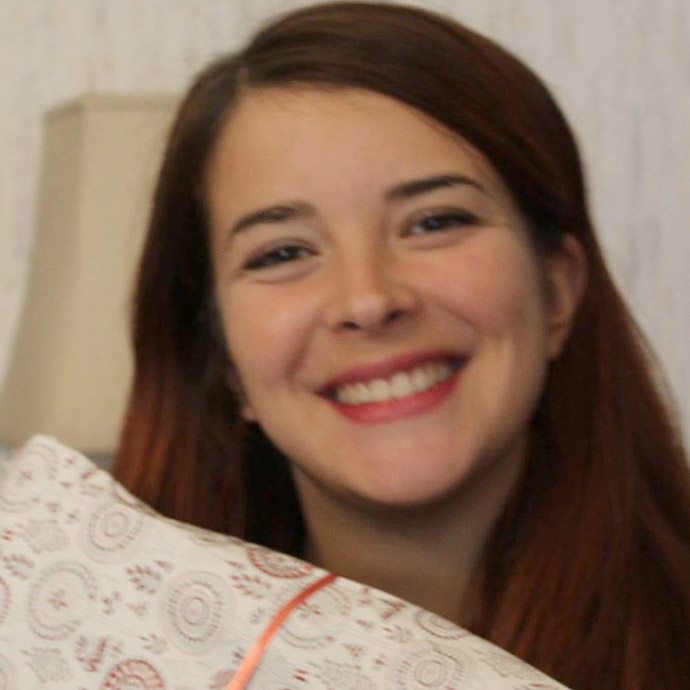 Marie-Claire Danner is working on the coordination of projects funded by the European Horizon 2020 programme and on strengthening the collaboration between IPBES (Intergovernmental Science-Policy Platform on Biodiversity and Ecosystem Services) and the Biodiversa+ programme since 2022.
She joined the FRB in March 2019 and initially worked as a scientific officer in the TSU (Technical Support Unit) of the IPBES assessment on sustainable use of wild species. Her main role was to coordinate the authors of the assessment and to provide scientific expertise in the management and editing of the assessment. She also worked with FRB's Communication team as a communication officer dedicated to the CESAB.
Marie-Claire Danner has a PhD on the effects of antibiotic pollution and temperature on freshwater communities from the University of Roehampton, London. She was also Communication Officer for the British Ecological Society's Aquatic Ecology Group for three years.