PROJET ONGOING SINCE 2022
NEFINEO
Networks of Fungal Interactions in the Neotropics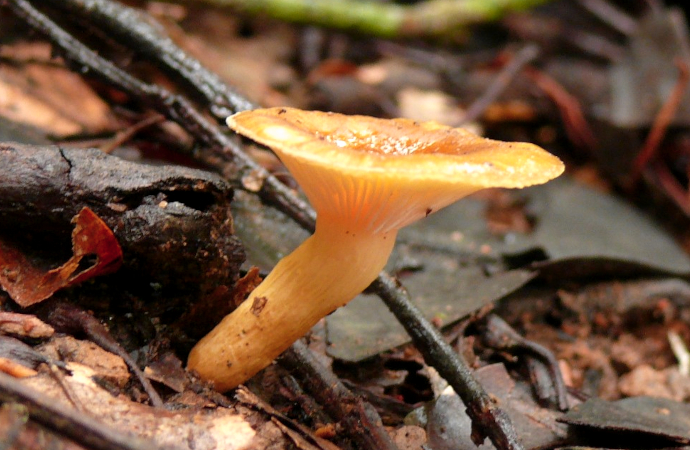 © Heidy SCHIMANN
NEFINEO aims to study the networks of interactions between fungi and plant-fungi in several neotropical habitats, to better understand the ecology but also the distribution of fungi, in particular symbiotic ones.
Indeed, the Neotropics host a distinct funga, where symbiotic fungi associated with certain trees, and known as ectomycorrhizal – such as ceps or truffles in temperate environments, are particularly rare and specialized.
The contribution of network sciences, but also of taxonomy and biogeography should help us to understand this distribution, but also their interactions with other organisms of neotropical forests. NEFINEO brings together data accumulated in Colombia, Mexico, Brazil and French Guyana, on the fruiting-bodies, on root symbioses and on the fungal DNA detected from soils. The results should help to recognize the importance of fungi – even rare ones – in the functioning of neotropical forests, as well as the interest of an interdisciplinary research linking fieldwork, taxonomy and meta-analysis.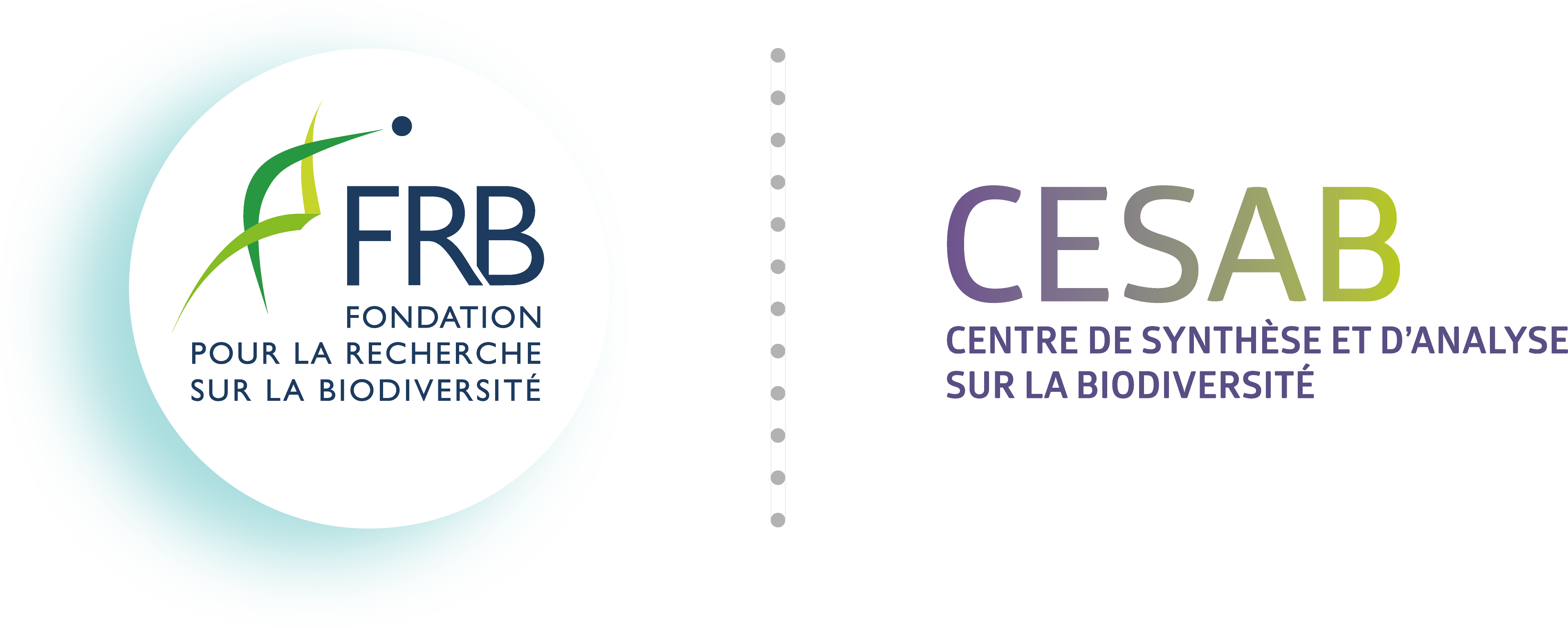 Researchers
PIs: 
Paulo GUIMARÃES – University of Sao Paulo (Brazil) ; Mélanie ROY – Université de Toulouse (France)
ouvrir/fermer
Participants: 
Heidy Schimann – ECOFOG/INRAe (France); Lucie Zinger – IBENS/ENS (France),  Maria-Alice Neves – Universidade Federal de Santa Catarina (Brazil); Aida Vasco-Palacios University of Antioquia (Colombia) / Roberto Garibay-Orijel – Universidad Nacional Autonoma de Mexico (Mexico); Francis Brearley – Manchester Metropolitan University (UK); Diego Vázquez – IADIZA/CONICET (Argentina).
NEFINEO brings together experts in fungal ecology and networks, but also experts in taxonomy and biology of fungi, and neotropical habitats.