Project ongoing since 2021
INDYSEM
Influence of ecological dynamics on production and demand for marine ecosystem services. A systematic review for decision-making.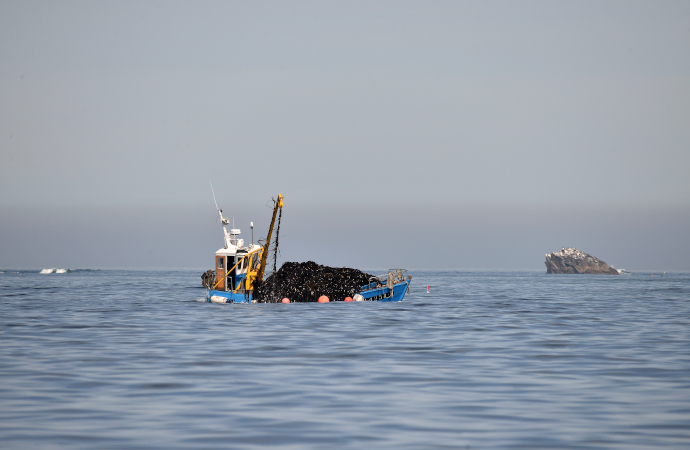 © Wilfried Thomas
The ecosystem services (ES) approach is a way of studying socio-ecosystems by proposing to analyze interactions between components of living organisms (humans and non-humans). It requires a rigorous approach within different scientific disciplines to describe these interactions and understand their scope.
Within the marine sciences, the ES approach is constantly developing and, from an operational perspective, aims to identify the obstacles and levers of action for the conservation and sustainable use of marine socio-ecosystems. However, the heterogeneity of scientific data produced at the international level on marine SE and, even broadly, on the interactions between marine biodiversity and societies, constitutes today a major obstacle for the effective use of scientific results by decision-makers.
The objective of this systematic review is to identify and analyze the interactions between marine biodiversity and human societies in order to identify how ecological dynamics, whether natural or related to anthropogenic forcing, have an effect on the production and demand for marine ES.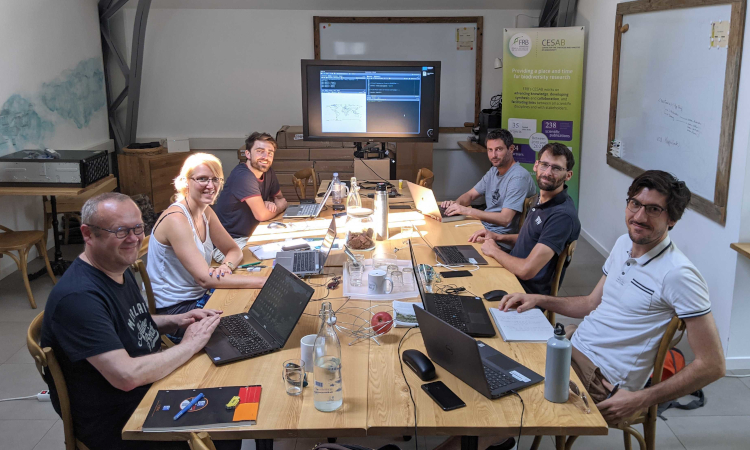 Members of the AGRI-TE and INDYSEM projects at CESAB in July 2021

Researchers
PI:
Eric THIÉBAUT – Sorbonne Université (France)
Postdoc:
Sylvie CAMPAGNE – Sorbonne Université (France)
ouvrir/fermer
Participants: 
Joachim CLAUDET – CNRS (France); Nadine LE BRIS – Sorbonne Université (France); Alix LEVAIN – CNRS (France); Harold LEVREL – AgroParisTech (France); Rémi MONGRUEL – IFREMER (France); Fabrice NOT – CNRS (France)
INDYSEM brings together experts in ecology, socio-anthropology and economy linked with the study of marine biodiversity and ecosystem services dynamic.
Publications
[01] Campagne CS, Langridge J, Claudet J, Mongruel R & Thiébaut E (2021) What evidence exists on how changes in marine ecosystem structure and functioning affect ecosystem services delivery? A systematic map protocol. Environmental Evidence, 10, 36. DOI: 10.1186/s13750-021-00251-x.