May 2020 I News I Cesab I Status and trends
[Call for proposals] Opening of the joint call FRB-CESAB / France Filière Pêche
Impact of climate change on the biodiversity of fisheries resources and fisheries in Europe (Northeast Atlantic and Mediterranean). State of play and scenarios.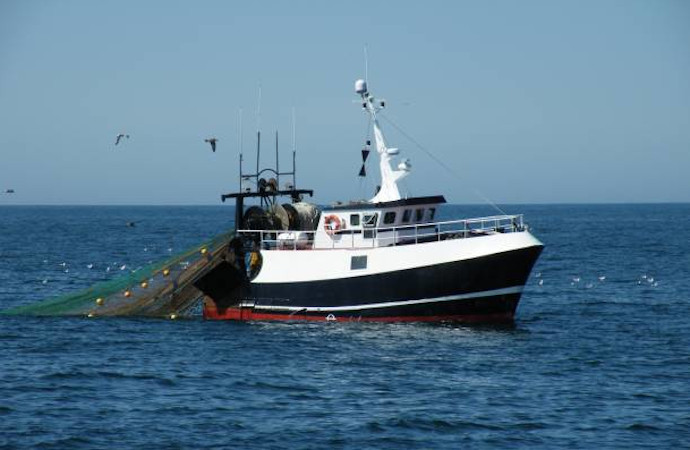 © Patrick Lazic
Climate change will have a lasting impact on the oceans and seas on a global scale. The impacts of these changes on marine fisheries have become a priority.  
FRB, with the support of France Filière Pêche, calls on the scientific community to submit projects to the Centre for the Synthesis and Analysis of Biodiversity (CESAB), based on the analysis and synthesis of existing data, as well as the modelling of the effects of climate change on the biodiversity of European fish stocks and associated fisheries (North-East Atlantic and Mediterranean).
The project will contribute to a better understanding of the effect of climate change on fish resources and fisheries, to help develop adaptive fisheries management measures. 
Pre-proposals deadline : 11 juin 2020, 13:00 (UTC+1)
More information can be found on the call page.