Sébastien BAROT
IRD - Vice-president CS FRB
Research Director in the department "Community Diversity and Ecosystem Functioning" – research team "Integrative Ecology: from Mechanisms to Ecosystem Services" – of the Institute of Ecology and Environmental Sciences (iEES), Paris.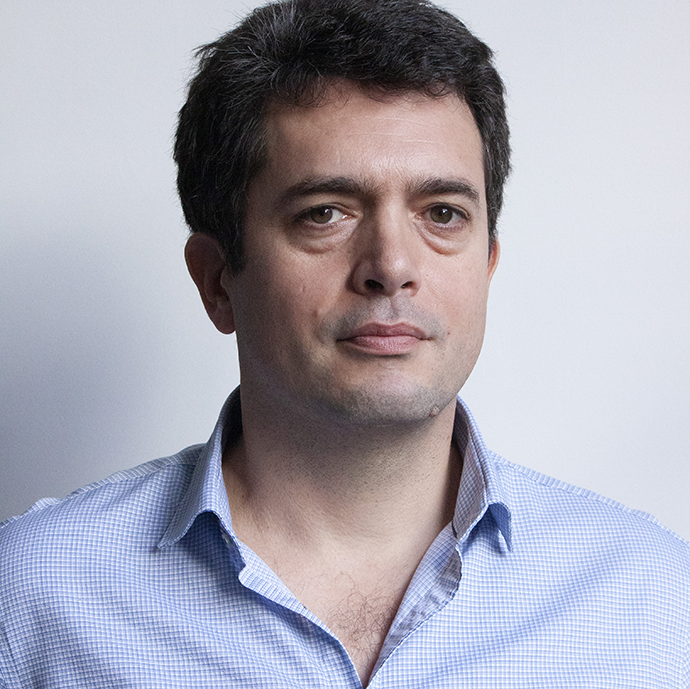 Sébastien Barot is a researcher at the IRD where he works in the field of soil ecology, subsurface-air interactions and nutrient recycling. He is interested in the effects of earthworms on plant growth and demography. He is also a specialist in the functioning of African savannas (Côte d'Ivoire, Burkina Faso, Zimbabwe).
Research director since 2011, Sébastien Barot has combined field work, experimentation and mathematical modelling combining purely ecological and evolutionary approaches. He is interested in ecological engineering and agro-ecology.
Other functions: Sébastien Barot is Vice-Chairman of the Scientific Committee of the Centre de synthèse et d'analyse sur la biodiversité (CESAB). He is also a member of: the Scientific and Technical Council (CST) of the "French Assessment of Ecosystems and Ecosystem Services" programme (Efese); the Scientific Council of the "Environment and Agronomy" department of the French National Institute for Agricultural Research (INRAE) ; the Board of Directors of the French Society of Ecology and Evolution (SFE2) of which he is also Chairman; the CA and Secretary of the Ecosystem Engineering Application Group (Gaié); the Advanced Training Council of the "Biodiversity, Ecology and Evolution" Master's Degree at the University of Paris-Saclay.