Bruno FADY
Inrae - President CS Cesab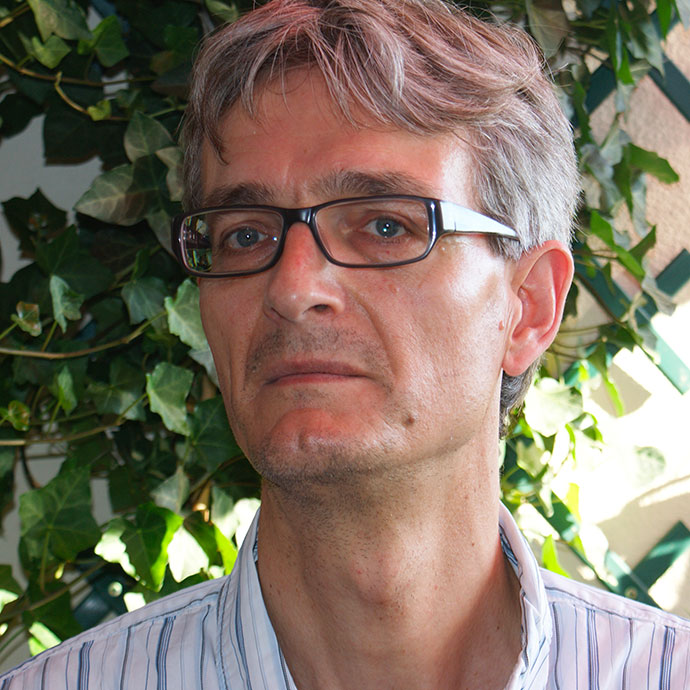 © Inra B. Fady
Bruno Fady is a population geneticist with training in ecology and 25 years of experience in Mediterranean forest ecosystems. After a degree in cell biology from the University of Paris 6 "Pierre et Marie Curie" in 1982, he went on to study ecology and obtained his PhD in genetics and ecology from the University Paul Cézanne Aix-Marseille in 1990. Since then, he has worked in many areas of forest genetics and ecology, ranging from genetic improvement to the conservation of rare and endangered species. This research has resulted in more than 90 books, book chapters and articles in international and professional journals.
Bruno Fady's current research activities concern the study of biodiversity at the gene level in Mediterranean forest trees and populations on the ecological margin. In particular, he is interested in how genetic and phenotypic diversity is structured at different biogeographic scales and under the effect of natural or man-made constraints.
Other functions: Coordinator of the European project H2020 GenTree; numerous partnership activities at the interface between science, society and management; member of the French programme for the conservation of forest genetic resources; etc.