May 2022 I Course I Cesab I Other subjects
[FRB-CESAB] Theory-driven Analysis of Ecological Data – 2022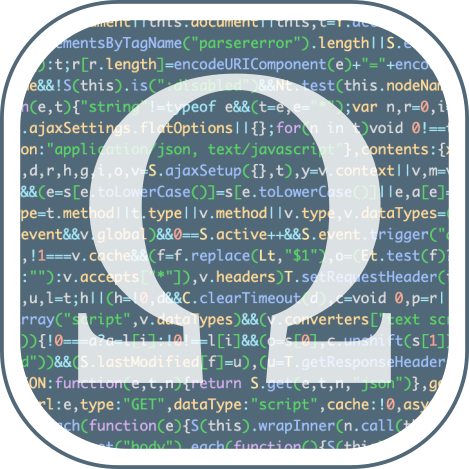 The CESAB – Centre for Biodiversity Synthesis and Analysis – and the GdR TheoMoDive organize the first edition of the training course "Theory-driven Analysis of Ecological Data". The objective of this five-day course is to train young researchers in analyzing ecological data using theory-driven approaches. 
The training course, in English, will take place from the 16th to the 20th of May 2022 in the CESAB premises in Montpellier. Price is 150 € for the week, including lunch. Travel, accommodation and evening meals are at the expense of the participants. 
Find the training course on GitHub
A good knowledge of the R software is required.
List

of 

organizers

(by alphabetical order):
Vincent CALCAGNO (INRAE, ISA)

 

Emanuel FRONHOFER (CNRS, Isem)

Isabelle GOUNAND (CNRS, iEES-Paris)

 

François MASSOL (CNRS, CIIL)

 
Others speakers: Matthieu BARBIER, Maxime DUBART, Claire JACQUET, Benjamin ROSENBAUM.
Program
Monday 16th May
Introduction to modelling and theory

 

Guest speaker:

 Kim CUDDINGTON (Waterloo University, Canada)

 
Tuesday 17th May
Temporal series and dynamics in ecology

 

Guest speaker:

 Frédéric BARRAQUAND (CNRS, Bordeaux)

 
Wednesday 18th May
Spatial data, macro-ecology and co-occurrences

 

Guest speaker:

 Virginie RAVIGNÉ (CIRAD, Montpellier)

 
Thursday 19th May
Interaction networks, trophic networks, and complexity in ecology

 

Guest speaker:

 to be confirmed

 
Friday 20th May