January 2022 I General information I Cesab I Other subjects
[Course] Opening of pre-registration for the training course "Theory-driven Analysis of Ecological Data" – 2022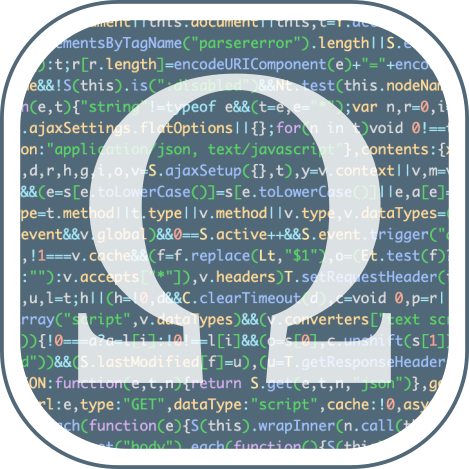 This new 5-days training course, organized by the CESAB and the GdR TheoMoDive aims to train young researchers in analyzing ecological data using theory-driven approaches. 
The training course, 
in English
, will take place 
from the 16
th
 to the 20
th
 of May 2022
 in the CESAB premises in Montpellier. Price is 150 € for the week, including lunch. Travel, accommodation and evening meals are at the expense of the participants. 
You can pre-register for this course by filling in the form available on the event page until Monday 14th of February at midnight (CET). As the number of places is limited, registrations will be confirmed in March.