November 2022 I Course I Cesab I Other subjects
[FRB-CESAB] Data Toolbox for Reproducible Research in Computational Ecology – 2022
Version control, reproducibility, compendium and containerization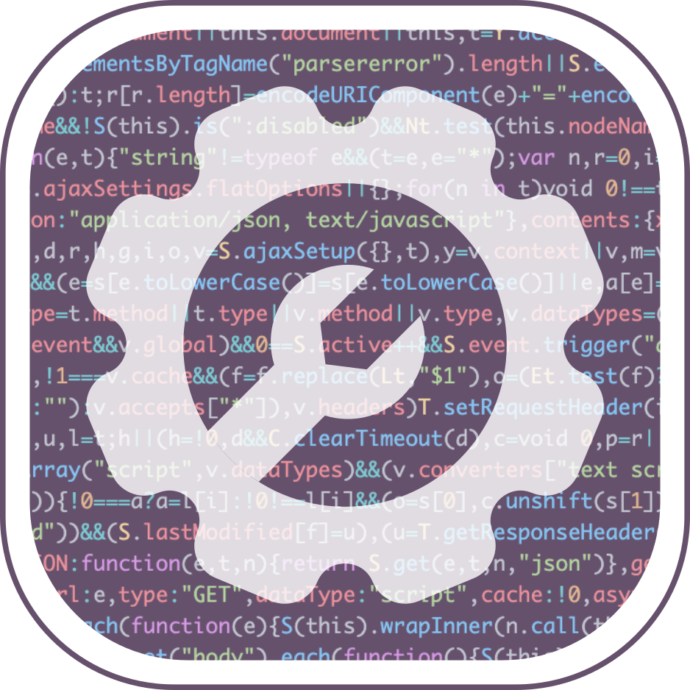 The CESAB – Centre for Biodiversity Synthesis and Analysis – and the GdR EcoStat

organize the 

fourth

 edition of the training course 

"

Data Toolbox for Reproducible Research in Computational Ecology

"

. The objective of this five-day course is to train young researchers in reproducibility, software development and version management tools (Git, R Markdown, renv, Docker)

, ap

plied to biodiversity research.
The RStudio IDE will be used throughout the training.
This training will be given in French and will take place from November 28 to December 2, 2022 at CESAB in Montpellier. Its price is 200 € for the week – lunch included. Transportation, accommodation and evening meals are at the charge of the participants.
The GdR EcoStat offers financial support to those whose funds available through the supervisor/laboratory would not be sufficient. These scholarships are primarily intended for PhD students and post-doctoral fellows. In order to benefit from these grants, the participant must belong to a laboratory member of the GdR. The amount of the financial support granted will depend on the number of applications. 
Find the training course on GitHub
List of speakers (in alphabetical order):
Iago BONNICI (CNRS ISEM)
Nicolas CASAJUS (FRB-CESAB)
François GUILHAUMON (IRD Entropie)
Aurélie SIBERCHICOT (UCBL LBBE)
Program
Monday 28th November 2022
Welcome and presentation of the week
Open Science and Reproducible Research
Research Compendium and good practices
Versioning and sharing (Git, GitHub)
Tuesday 29th November 2022
Literate programming (Rmarkdown)
Workflow optimisation (target)
Wednesday 30th November 2022
Dealing with R package versions with renv
Containerization with Docker
Building an R package
Thursday 1st December 2022
Friday 2nd December 2022
Group projects
Projects presentation