May 2022 I General information I Cesab I Other subjects
[Course] Opening of pre-registration for the training course "Biodiversity knowledge synthesis: an introduction to meta-analyses and systematic reviews" – 2022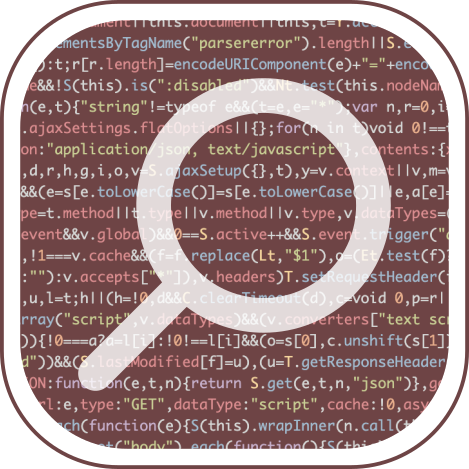 This new five-day course, organised by the CESAB – Centre for Biodiversity Synthesis and Analysis – of the FRB,  aims to train young researchers on the methods and techniques of meta-analyses and systematic reviews/maps applied to the field of biodiversity.
The training course will be given in French and will take place from 3 to 7 October 2022 at CESAB, in Montpellier.
You can pre-register for this course by filling in the form available on the event page until Friday 24th of June 2022 at midnight (CEST). As the number of places is limited, registrations will be confirmed in July.