October 2020 I News I Cesab I
[Call for proposal FRB-CESAB] The call for proposals is now open!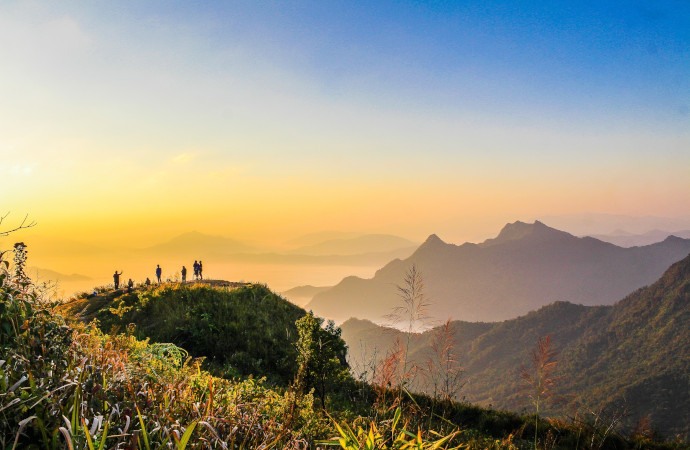 Through its Center for Biodiversity Synthesis and Analysis (CESAB), the French Foundation for Biodiversity Research opens a call for research projects, to fund at least three innovative projects relating to the synthesis of ideas and concepts and/or the analysis of existing data. The main aim of these projects should be to improve scientific knowledge of biodiversity and demonstrate how we can use this knowledge to better protect it. The submitted projects can deal with any topic related to biodiversity, in the fields of natural sciences or human and social sciences.
The selected projects will be funded for a period of three years, including: the recruitment of a post-doctoral student for two years, the organization of six meetings of the working group at CESAB and the promotion and publication of the results. The CESAB will also provide logistical, technical and administrative support.
Pre-proposal deadline: 1st December, 18:00 CET