Robin GOFFAUX
"BIODIVERSITY AND AGRICULTURE" PROJECT MANAGER; NATIONAL SBSTTA CDB CO-FOCAL POINT
European and International Coordination Unit
robin.goffaux@fondationbiodiversite.fr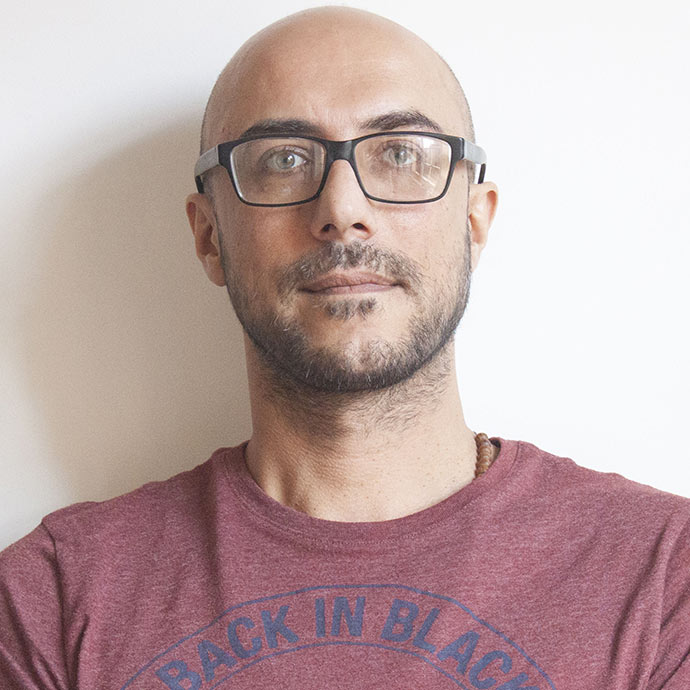 Holder of a master's degree in ecology and an engineering degree in agriculture, Robin Goffaux works on the topic of biodiversity and agriculture at the FRB as well as on the process of the Convention on Biological Diversity. Robin Goffaux thus participates in a number of FRB initiatives on agriculture and biodiversity issues (genetic resources, impacts, indicators), and in various thematic works at the FRB (OneHealth, climate and biodiversity, National Strategy for Biodiversity, Scenario Program, ANR reports, OFB magazine, etc).
He is now involved in discussions at the Convention on Biological Diversity as National Focal Point of the scientific and technical body of the Convention (the SBSTTA) in collaboration with the MNHN. It ensures the mobilization of the research community in order to contribute to the positioning of France and Europe during various meetings of the process, in conjunction with the Ministries of Ecology and Foreign Affairs. Over the period 2023-2027, he also participates as a Work Package pilot in the COOP4CBD project which aims to better mobilize European expertise for European negotiators at the CBD.
Robin is also responsible for the Social and Economic Committee of the FRB.