Robin GOFFAUX
In charge of "Biodiversity and agriculture"; national co-focal point SBSTTA CDB
Science and research community division 
Science and society division 
robin.goffaux@fondationbiodiversite.fr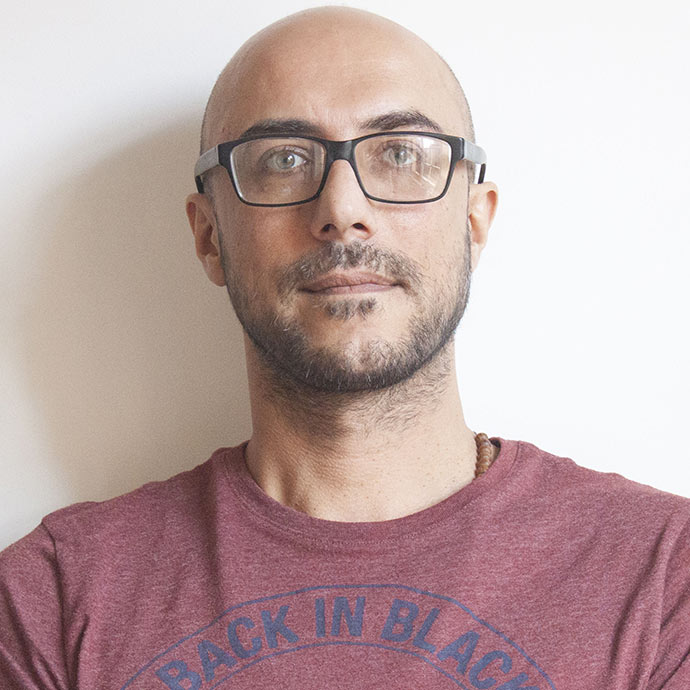 Holder of a master's degree in ecology and an engineering degree in agriculture, Robin Goffaux works on the topic of biodiversity and agriculture at the FRB as well as on the process of the Convention on Biological Diversity.
He is involved in several initiatives around genetic resources, and more generally on issues of agroecological transition. SBSTTA national co-focal point of the CBD with the MNHN, he ensures the mobilization of the research community in order to contribute to France and Europe positions during the COP 15 process in conjunction with the Ministries of Ecology and foreign Affairs. This monitoring now extends to the finalization and implementation of the global Kunming-Montreal framework (2022-2030), and Robin is involved in a project to coordinate expertise in conjunction with European negotiators aimed at strengthening capabilities and networks at this scale.
Robin Goffaux is also involved on various FRB activities: National biodiversity strategy and observatory, FRB scenario program, knowledge hub of the BiodivClim initiative, and acts as representative of the FRB Social and Environmental Committee.