Proposal deadline 22nd September 2022
[Call for proposals DATASHARE 2022]
Joint call between the CEntre for the Synthesis and Analysis of Biodiversity (CESAB) of the French Foundation for Biodiversity Research (FRB), the Laboratory of Excellence (LabEX) TULIP, the National Center for Biodiversity Data (PNDB) and the challenge BiodivOc, supported by the Occitanie region and the University of Montpellier.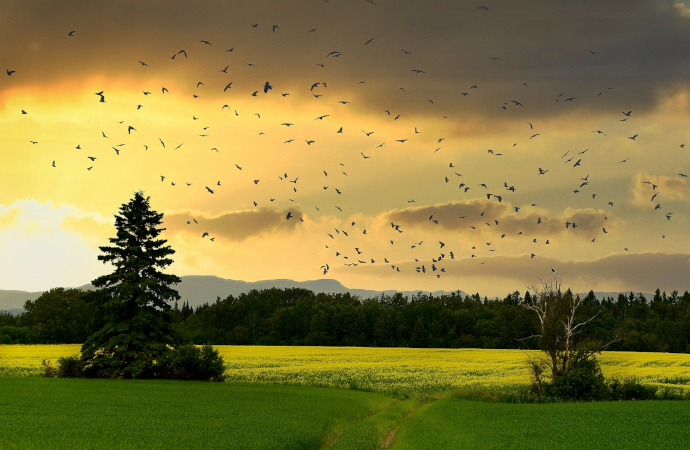 The aim of this DATASHARE joint call is to accelerate the sharing of open-access and large scale 'novel' biodiversity related datasets. This call complements classical biodiversity synthesis calls, which aim at fostering the analysis of existing data and the synthesis of ideas and concepts, with a specific focus on data compilation and sharing. It can be considered as a preliminary step, but not mandatory, before submitting a research proposal to a classical biodiversity synthesis call (e.g. CESAB, sDiv, NCEAS). 
Will be considered any dataset of ecological value such as occurrence, abundance, genomic, phylogenetic, functional, biogeochemical, biodiversity related data on any functions, taxa, communities, or ecosystems, anywhere on Earth and at any time. Socio-economic and/or environmental data will also be considered if clearly linked to the above mentioned biodiversity related data. Cross-level datasets combining different levels of biodiversity will be most appreciated.
For its first 2022 edition, the DATASHARE joint call will fund two 2-years projects.
Each working-group must:
be led by two principal investigators (PIs) with at least one PI associated with a laboratory affiliated with BiodivOc and/or Labex TULIP

; 

be made of maximum ten members (including the PIs) and include at least four members from laboratories affiliated with

BiodivOc and/or Labex TULIP

; 

be international, well-balanced and diverse in terms of gender, range of expertise and career stage; 

include at least one person identified as the responsible for the management of data who will be in direct interaction with the CESAB data scientists.
The groups are expected to meet at CESAB three times over the 2-year duration of the project, during 5-day sessions. They are also expected to organize a one-week virtual meeting and regular short virtual meetings throughout the project duration.
Two projects have been selected:
ISland Leaf Ecophysiological Trait Synthesis.
Principal investigators: Kasey BARTON (Hawaii University, United States), et Claire FORTUNEL (IRD, France)
Creating a global database of fish functional traits: integrating physiology and ecology across aquatic ecosystems.
Principal investigators: Sébastien BROSS (Toulouse University, France), et Nicolas LOISEAU (CNRS, France)
Useful information
IMPORTANT DATES
• Opening of the call:
7th June 2022
• Proposal deadline:
22nd September 2022, 13:00 CEST
• Proposal selection:
mid-December 2022