October 2020 I News I Cesab I Other subjects
[FRB-CESAB] The training course ecoinfofair2020 is hosted at CESAB
19th-21st October 2020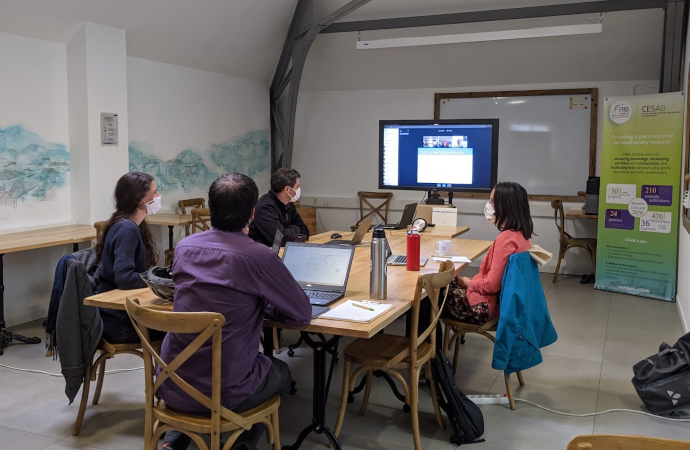 Within the framework of the research infrastructure "National hub for biodiversity data" (in French PNDB: Pôle national des données de biodiversité), the research and actions in progress on making data FAIR – Findable, Accessible, Interoperable and Reusable – propose the implementation of products and services, around the biodiversity data, "as FAIR and open as possible".
Thanks to the support of the DevLOG network (network of actors in the field of software development within Higher Education and Research), the PNDB is organizing workshops open to all, including an introductory training aspect.
This workshop takes place from October 19 to 21 from multiple remote sites (Concarneau, Paris and CESAB in Montpellier).